Scope of services

Self operated warehouse

Overseas warehousing service refers to one-stop control and management service for seller to store, sort, pack and deliver goods at the sales destination. The seller stores the goods in the local warehouse, and responds quickly when the buyer has the demand, and timely sorting, packing and delivery of the goods. Service support of Jiayou logistics overseas warehouse: one service including delivery, return and exchange of standard, FBA transfer, product inspection and maintenance, re shelf, overseas warehouse distribution, etc., and its own overseas warehouse system is highly efficient management, and it connects with mainstream ERP software. Professional customer service team online operation, the whole process is worry free!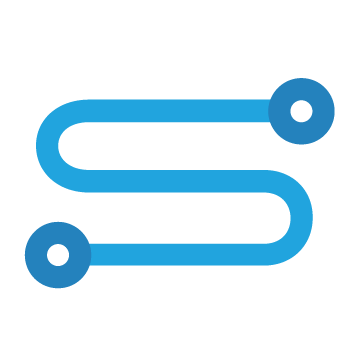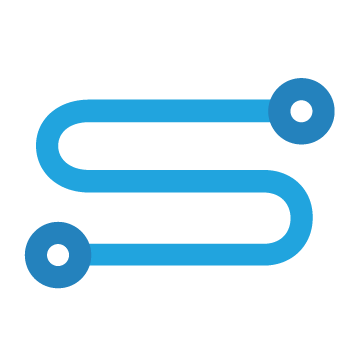 01
Characteristics of overseas warehouse
Using the traditional way of foreign trade to deliver goods to the warehouse can reduce the logistics cost; it is equivalent to that the sales take place in the local area, and can provide flexible and reliable return and exchange programs, which improves the purchase confidence of overseas customers; the delivery cycle is shortened, which can reduce the cross-border logistics defect transaction rate. In addition, overseas warehouse can help sellers expand sales categories and break through the development bottleneck of "large and heavy".
02
Improve customer experience
Jiayou logistics has its own overseas warehouse, can deliver goods from the buyer's country, avoid the profit of intermediate links and business opportunities for promoting brands, effectively reduce the cost of settlement of foreign exchange, improve customer experience and improve the rate of repeat purchase. Combined with the local logistics characteristics of foreign warehouses, it can ensure the goods to arrive in the hands of the terminal buyer safely, accurately and timely.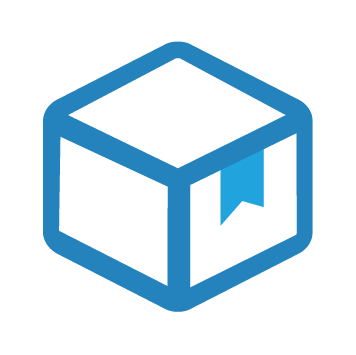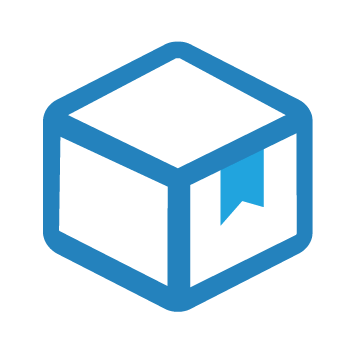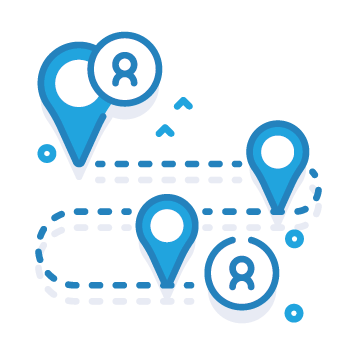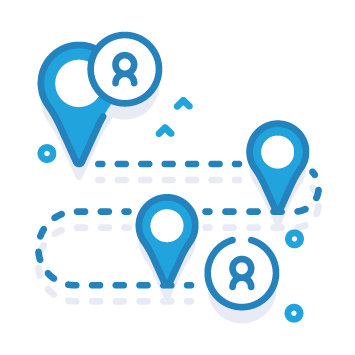 03
Warehouse introduction
Jiayou logistics has the advantage account of UPS local delivery. At present, ups will place 4-6 empty containers in the special unloading platform every day from Monday to Friday. Once our related business is full, the whole container will call the official to pick up the goods, saving a lot of time. For the goods that need to be dispatched by card, we will also arrange special vehicle delivery. For Amazon and other overseas warehouses, we will make an appointment first and then deliver them. The truck will be positioned and tracked in real time. After delivery, we will return the pod
Los Angeles overseas warehouse:16033 arrow Hwy, irwindale, CA 91706 (13km from LAX) area: 70000 ft
Los Angeles Airport regulatory warehouse:5353 W. imperial Hwy, lax, CA 90045 (4km from LAX) area: 4000 ft
New Jersey warehouse address:19 crows Mill Road keasbee NJ 08832 warehouse area: 40000 ft
German branch has its own large warehouse, independent overseas delivery account, DHL and DPD will place 2 to 3 empty containers outside our warehouse every day, can do for you the European goods sorting, labeling, one-off delivery, local independent VAT, customs clearance is safe, stable and fast.
Germany:Neckarstraße 37, 45478 Mülheim an der Ruhr
Main Strasse 30. 45478 Mülheim an der Ruhr
Tel : 0176 70066703 Yue Yang