Service scope

International air transport

International air transport is generally transported to foreign countries by air package by charter and then delivers shipment in the country of destination by virtue of cooperative companies. It can gather a great batch of goods to a specific country or region, and reduce the cost through the scale effect. Asia Best Partner has seized a huge market share for its fast, safe, punctual and efficient international air transport service, which greatly shortens the time of delivery.
International air transport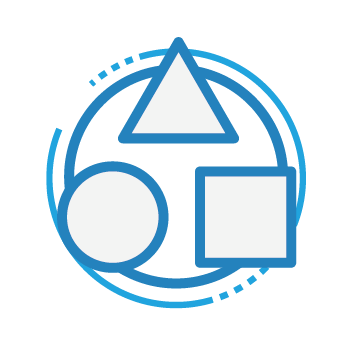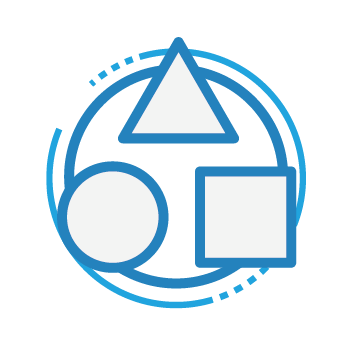 01
Can undertake more variety of items
Asia Best Partner can transport and deliver a variety of goods via air service, and meet the needs of different clients to export such goods as cosmetics, batteries, battery product channels, food, etc. It can transport and deliver the goods through the corresponding channels. Relative to the general logistics channels, we can deliver a variety of goods.
02
Cost-effective
Our international air transport is a cost-effective logistics channel, which can mainly be reflected in two aspects. First, international air transport is slower than commercial express but faster than EMS. Second, freight. International air transport is cheaper than international commercial express, and it differs slightly from parcel post in price. Generally, international air transport is balanced in both timeliness and freight.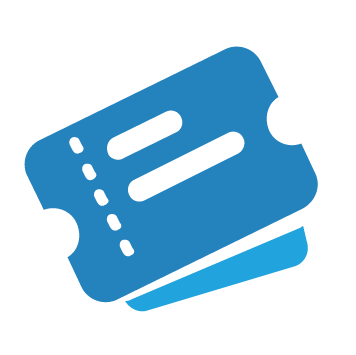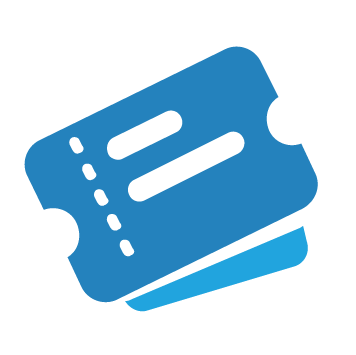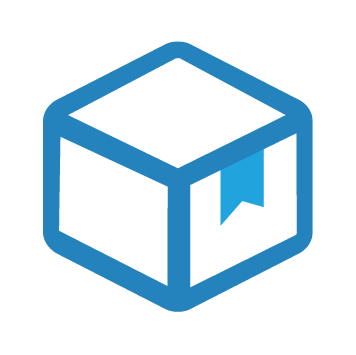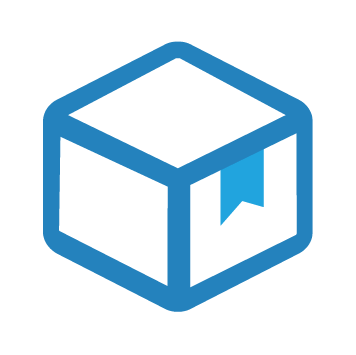 03
Efficient customs clearance
We have a unique customs clearance channel, which can help enhance the efficiency of customs clearance, solve the customs clearance problems that sellers concern. When problems related to customs clearance are settled, the timeliness of logistics will be improved.