Scope of services

Customs clearance

Customs clearance means that all goods entering or leaving a certain country must declare to the customs of that country, go through various customs procedures, and carry out follow-up operations only after passing the customs inspection. This is compulsory. All goods that do not go through this process are regarded as illegal smuggling. The process of customs clearance mainly includes four steps: declaration, tax payment, inspection and release. Jiayou logistics is an international freight forwarder with the ability of two-way customs clearance from China to Europe. It focuses on customs declaration, customs clearance, international freight forwarding, warehousing solutions, road transportation and dry dock services, and is committed to providing customers with stable, efficient, high price and high investment rate of door-to-door European Special Line logistics customs clearance services.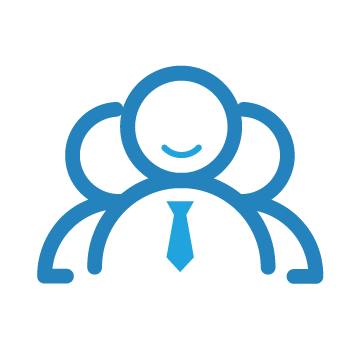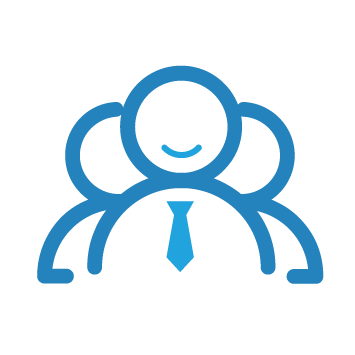 01
Senior team service
The customs clearance team has stable, professional and efficient customs clearance expertise. The customs clearance personnel are graduated from well-known universities in the United States. They have strict professional work style and rich experience in customs clearance. It can ensure that the most professional, high-quality and comprehensive customs clearance services are provided to customers in each link.
02
Rich experience
Customs clearance is our specialty. As a leading one-stop import and export service expert in the world, Jiayou logistics has a good reputation and harmonious interpersonal relationship at all customs ports with years of mature international market operation experience.
At the same time, it integrates the advantageous delivery resources of the destination countries, signs cooperation with foreign high-quality agent service providers, cooperates with Amazon logistics to provide customers with professional and flexible customs clearance solutions, and helps customers design legal and economic overseas tax solutions, so as to reduce tax costs and relieve financial pressure.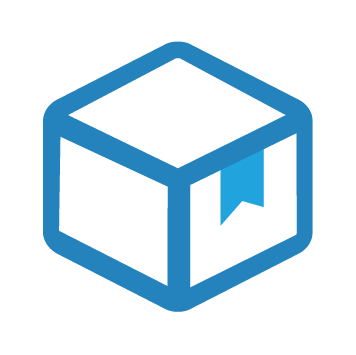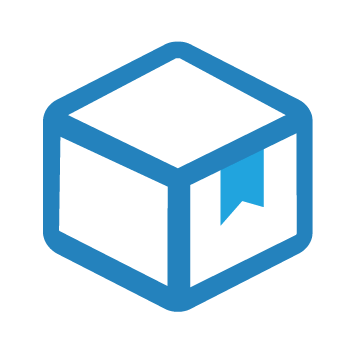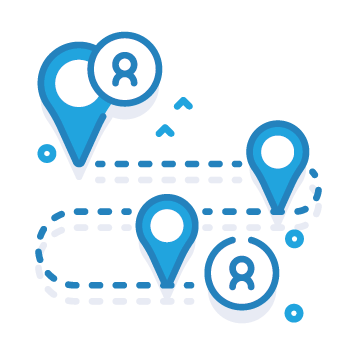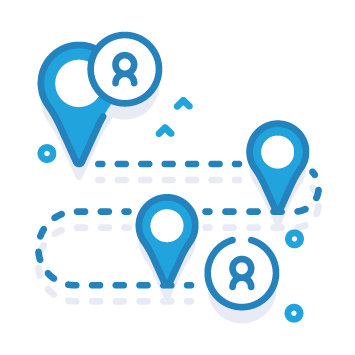 03
Unique customs clearance mode
Jiayou logistics has an exclusive customs clearance mode with high efficiency. It is equipped with professional customs clearance services and a perfect terminal delivery team, which can provide strong support for providing safe, stable, fast and easy export customs clearance one-stop professional services, and realize the seamless connection of the whole process of customs clearance delivery.