Scope of services

sea freight

In traditional foreign trade, shipping is basically bulk B2B trade and bulk raw materials transportation. With the development of cross-border e-commerce, B2C and C2C are gradually added to traditional shipping, mainly involving consumer goods, reflecting the characteristics of small batch and scattered. Jiayou logistics and shipping company have close cooperation, fixed shipping schedule, fast, medium and slow channel choice. We focus on VAT customs clearance, Europe and the United States range of door-to-door service, the end can choose truck pallet or express delivery;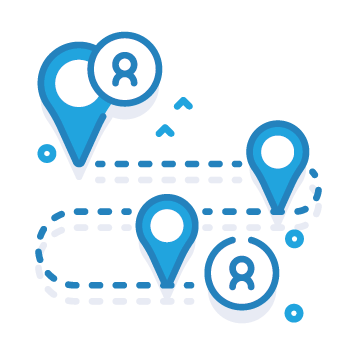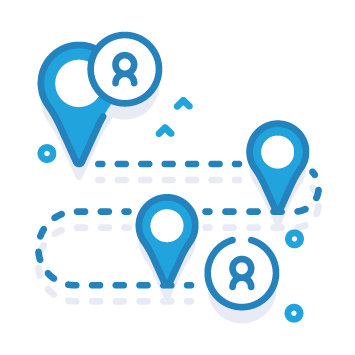 01
Reasonable route design
Jiayou logistics covers the world's major shipping routes, providing a wealth of containers, special cases, freezers products, in the premise of providing you with reliable shipping space guarantee, let you have more choices. Jiayou logistics professional team also provides you with reasonable transportation route design, and optimizes the transportation process according to your needs.
02
The goods are safe
For sellers, shipping costs are lower and goods are safe. Cross border e-commerce import and export is carried out by sea. The goods purchased by consumers on the Internet can be declared before the ship arrives at the port, and the customs will review them in advance;
The e-commerce goods will enjoy the special convenience of the final loading, and the ship can be unloaded on arrival, which greatly shortens the overall customs clearance and logistics speed.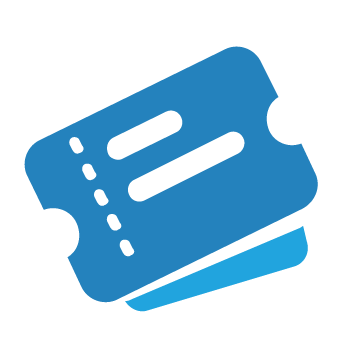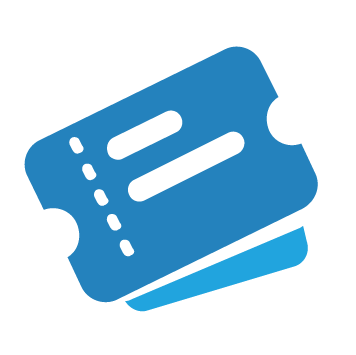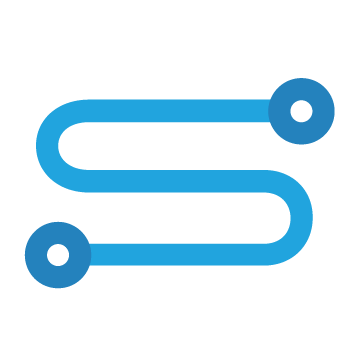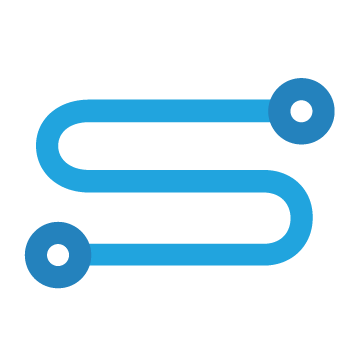 03
Special line service
Europe and the United States / Japan and South Korea / Canada / Southeast Asia and other marine full container / LCL special line services, signed the high-quality shipping company agreement class throughout the year, Meisen express / Yantian express / European express / Southeast Asia time limit and other special line logistics products, committed to the fastest, most stable and cost-effective marine special line DDU / DDP services.