Scope of services

international air transport

International air transport is generally carried to foreign countries by air package, and then sent to the destination countries through cooperative companies. It can concentrate large quantities of goods to a specific country or region, and reduce costs through scale effect. The international air transportation of Jiayou logistics has won a considerable market and greatly shortened the delivery time with its fast, safe and punctual super efficiency.
international air transport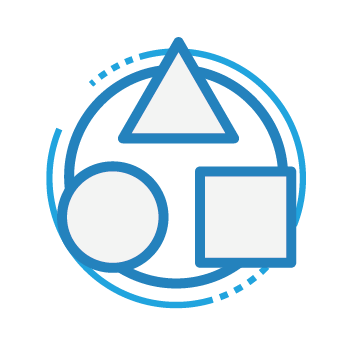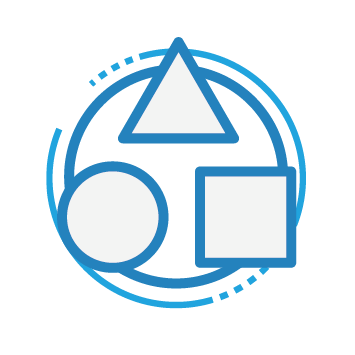 01
undertake more kinds of goods
Jiayou logistics international air transport can undertake a variety of goods, which can meet the needs of different customers for their export products. For example, cosmetics, battery products, battery product channel, food and other goods have corresponding channels to transport. Compared with the general logistics channel, the types of goods that can be mailed are relatively diverse.
02
Cost effective
Jiayou logistics international air transportation is a cost-effective logistics channel, which can be reflected in two aspects: first, the timeliness of international air transportation is slower than that of commercial express, but faster than that of postal and EMS; second, the freight. International air transport is cheaper than commercial international express, and there is little difference between the price of international air transport and small parcels. Generally speaking, international air transport is better balanced in terms of timeliness and freight.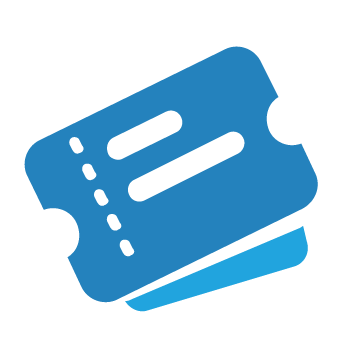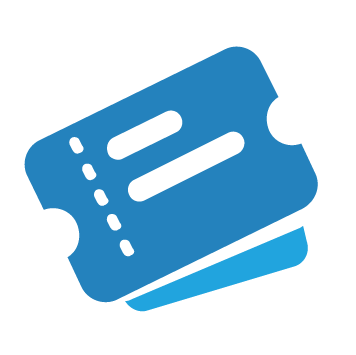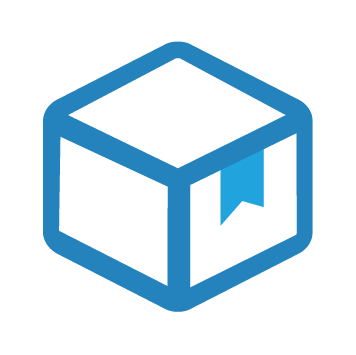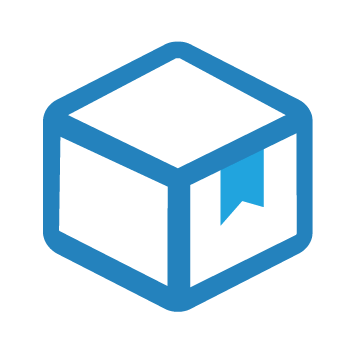 03
Efficient customs clearance
Jiayou logistics has a unique customs clearance channel, which can improve the efficiency of commodity customs clearance and solve the customs clearance problems concerned by the seller. By solving the problem of customs clearance, the timeliness of the whole logistics is also improved.