Service scope

US/EU customs clearance service

Customs clearance means that all cargos entering or leaving a certain country must be declared to the customs of the country, and go through all specified procedures. After being reviewed as qualified by the customs, follow-up operations can be carried out, and this process is compulsory, or it will be deemed as illegal smuggling. Customs clearance process mainly includes four steps, declaration, tax paying, inspection and release. Asia Best Partner is an international freight forwarder capable of customs clearance within China and EU, devoted to customs declaration, clearance, international freight forwarding, warehouse solution, road transport, dry bulk terminal service, and we are committed to providing customers with steady, efficient, cheap and high delivery rate door-to-door EU special logistics customs clearance service.
US/EU customs clearance service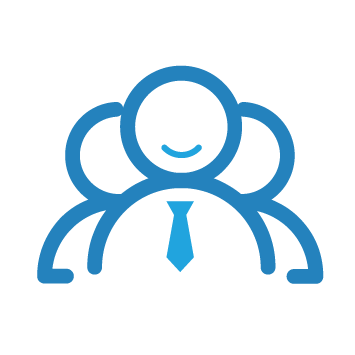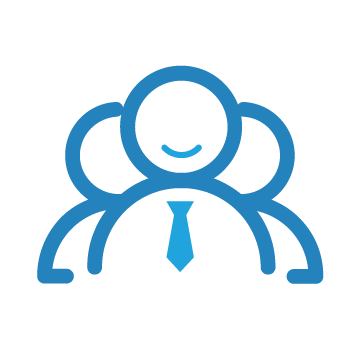 01
Senior team service
Our customs clearance team members are all graduated from famous universities in the US, with professional knowledge of customs clearance, rigorous work attitude and rich customs clearance agent experience, which can provide customs with the most professional, high quality and comprehensive customs clearance service throughout the process.
02
Rich customs clearance experience
We are goods at customs declaration and clearance. As a global leading one-stop export and import service expert, we have developed a good reputation and interpersonal relationship in all ports, thanks to our years of mature experience in international market operation.
Meanwhile, we also integrate the advantageous delivery resources at the country of destination, cooperate with excellent domestic and foreign agent service providers and Amazon logistics, provide customers with professional and flexible customs clearance solutions, help customers design legal and economical overseas tax solutions, lower the taxation cost and alleviate fund pressure.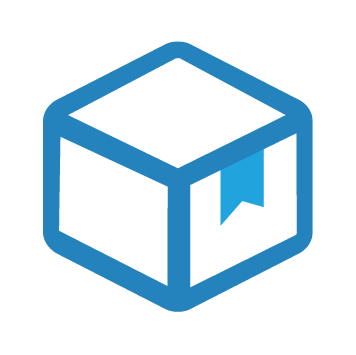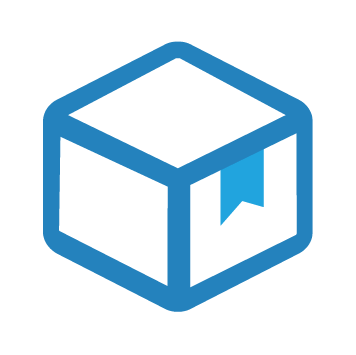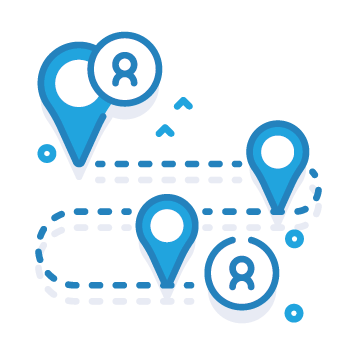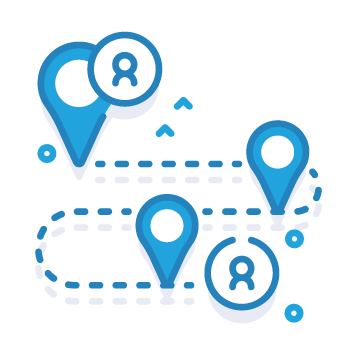 03
Unique customs clearance mode
We have a unique customs clearance mode, boasting an efficient customs clearance process. Our professional customs clearance service team and sound final delivery service team can strongly support the safe and reliable, convenient and smooth, and reassuring one stop professional customs clearance service, and realize the seamless connection of customs clearance and delivery.