Service scope

US&EU packet line

With the booming of cross-border ecommerce, packets are preferred by big sellers and platforms for high cost performance, but are difficult to be tracked, which becomes the pain point of cross-border logistics disputes. Relying on abundant flight resources, Asia Best Partner has opened the US and EU packet line. A combination of direct flight and local delivery not only solves the tracking of small packets, but also reduces the transport time and cost, and finishes the distribution completely.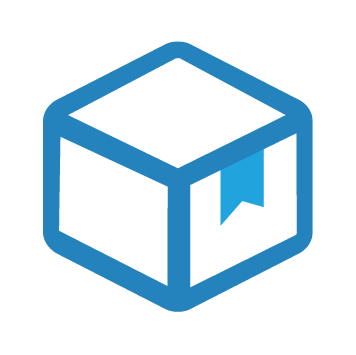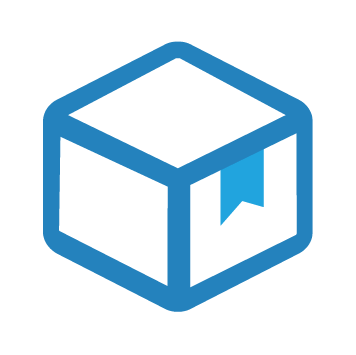 01
Delivery mode
SZX/CAN-HKG--LAX/JFK air trunk transport + customs clearance + local distribution USPS/FEDEX/UPS
Collect at Shenzhen warehouse – pack and send to the airport (CAN/SZX/HKG) – airlift to LAX/JFK airport – pick up to our bonded warehouse in US for customs clearance – customs examination - customs release – pick up to our warehouse in US – hand over to USPS/FEDEX/UPS transit station – deliver in US
02
Features and advantages
There is no need to stock up goods in overseas warehouses, and the goods are directly distributed to the consignees. There are a variety of product options. It costs lower than the express, and is quicker than EMS. Customers can trace the detailed tracks, and receive the goods in 5 to 7 workdays normally. It consolidates a large number of goods and sends to the destination, trying to reduce the cost by scale effect. Therefore, it is faster at a lower cost, and the packet loss rate is also relatively low.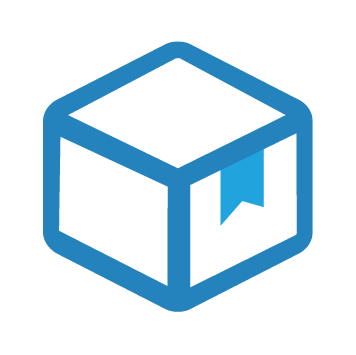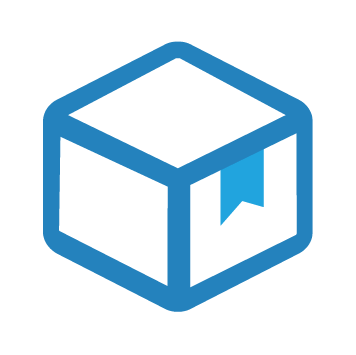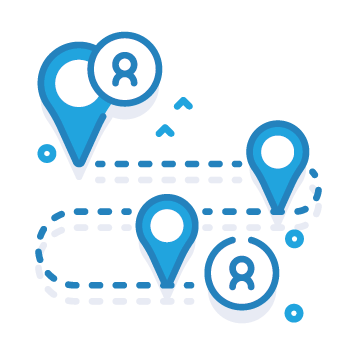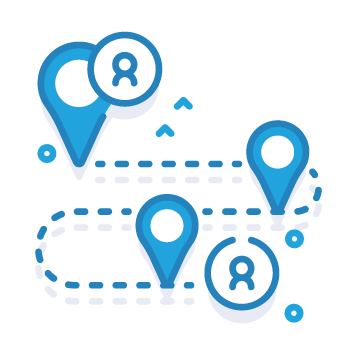 03
Our lines
Postal packet line:
Goods consolidation in Shenzhen + air transport + local customs clearance + deliver in EU / Netherland postal packet / Malaysia postal packet / France postal packet / Swiss postal packet / Hong Kong postal packet / Azerbaijan postal packet
EU packet line:
Britain packet line
Goods consolidation + air transport + customs clearance + Royal Mail/YODEL/HERMES delivery
Germany packet line:
Goods consolidation + air transport + customs clearance + DHL/HERMES delivery
| France packet line:
Goods consolidation + air transport + customs clearance + COLISSIMO delivery
Italy packet line:
Goods consolidation + air transport + customs clearance + POSTELT delivery |
Spain packet line:
Goods consolidation + air transport + customs clearance + CORREOS delivery