Scope of services

small package

With the rapid development of cross-border e-commerce, Xiaobao has become the first choice for big sellers and platforms with high cost performance. However, small packages are difficult to track and query, which has become the main pain point of cross-border logistics disputes. Relying on rich flight resources, Jiayou logistics has opened the "European and American small package special line". Jiayou logistics direct flight plus local delivery not only solves the problem of small package path tracking, but also reduces the time and cost of package delivery, so as to complete the logistics distribution in one stop.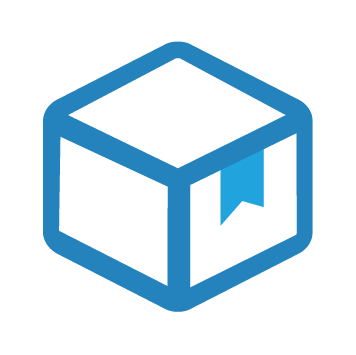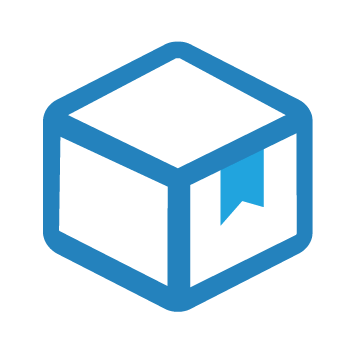 01
Delivery mode
SZX / can-hkg -- LAX / JFK air trunk transportation + customs clearance + local delivery USPS / FedEx / UPS
Shenzhen warehouse goods collection - package and deliver to Airport (can / SZX / HKG) - air transport to LAX / JFK Airport - pick up goods to us bonded warehouse for customs clearance - Customs Audit - customs release - goods to us warehouse - goods to USPS / FedEx / UPS transfer station - deliver to us
02
Characteristics and advantages
There is no need to prepare goods in overseas warehouse, direct delivery to the consignee, a variety of time effective products, cheaper than express delivery, faster than postal. Customers can track the detailed e-mail track in the whole process. Under normal circumstances, they can sign for e-mail within 5-7 working days. As a result, the price is lower than that of commercial express, the speed is faster than that of postal packets, and the packet loss rate is also lower.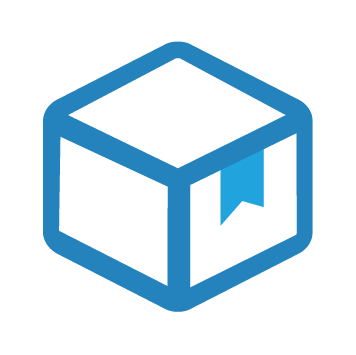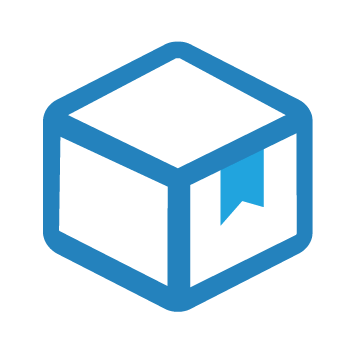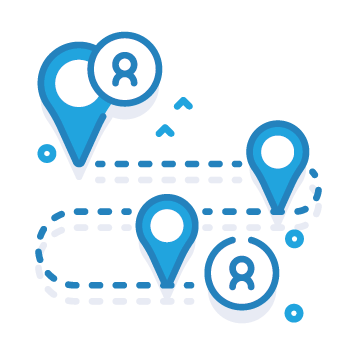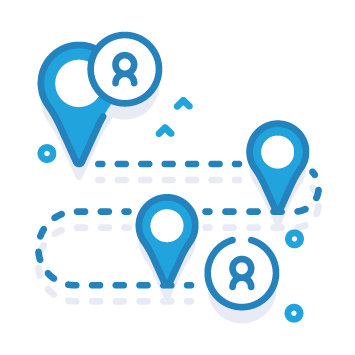 03
Lines opened
Postal special line bag:
深圳集货+空运+当地清关+全欧洲派送/荷兰邮政小包/马来西亚邮政小/法国邮政小包/瑞士邮政小包/香港邮政小包/阿塞拜疆邮政小包
European special line package:
英国专线小包
集货+空运+清关+Royal Mail/YODEL/HERMES派送
德国专线小包
集货+空运+清关+DHL/HERMES派送
| 法国专线小包
集货+空运+清关+COLISSIMO派送
意大利专线小包
集货+空运+清关+POSTELT派送 |
西班牙志线小包
集货+空运+清关+CORREOS派送