Scope of services

FBA special line in Europe and America

The full name of FBA is fullfill by Amazon, which is a one-stop logistics service provided by Amazon, including warehousing, picking and packing, delivery, collection, customer service and return processing, and is highly praised by cross-border e-commerce customers. The FBA special line of Jiayou Logistics Co., Ltd. in Europe and America provides customers with the first-line transportation service from China to the European and American countries, which is to transport the seller's goods from China to Amazon warehouse designated by European and American countries through Land-to-air transport, and provide professional services by Amazon logistics and local professional service agents Door to door delivery service.
FBA special line in Europe and America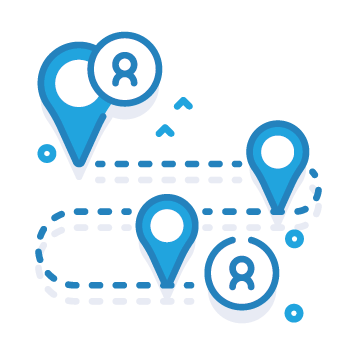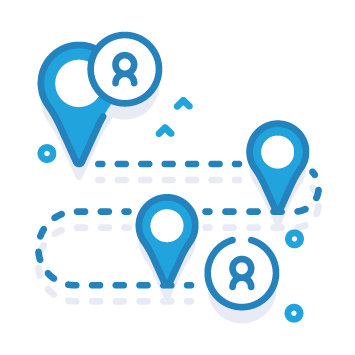 01
Fast response speed
Relying on the group's own international routes and the integration of third-party high-quality resources, Jiayou logistics provides FBA first journey transportation services, providing high time guarantee for customers who need international express delivery of "Europe and America FBA special line".
02
safety and low risk
Jiayou logistics has an exclusive customs clearance mode with high efficiency. It is equipped with professional customs clearance services and a perfect terminal delivery team, which can provide strong support for providing safe, stable, fast and easy export customs clearance one-stop professional services, and realize the seamless connection of the whole process of customs clearance delivery.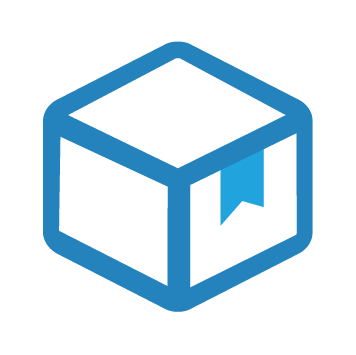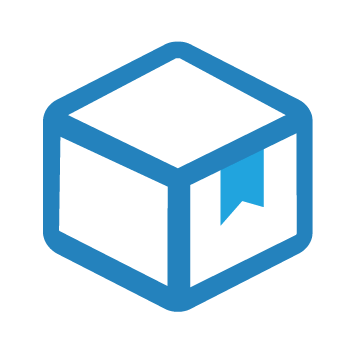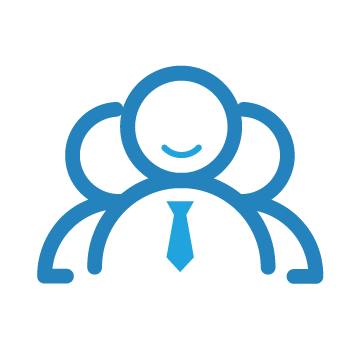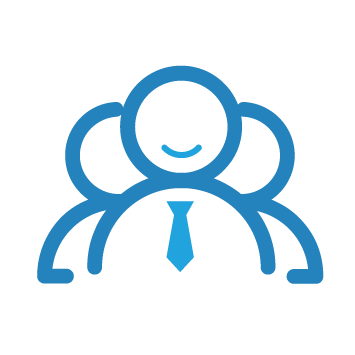 03
Senior team service
We have offices in Shanghai, Shenzhen, Guangzhou and Hong Kong. Relying on the nationwide transportation network, we can respond to customers' needs at any time. Professional international business sales experts accurately analyze the pain points of customers' needs and match the high-quality international express delivery channels; the operation team with senior industry experience operates the export process, strictly controls all links and ensures service; the serious and responsible customer service team efficiently handles problem consultation With rich operation experience, Jiayou logistics senior team can provide professional, reliable, cost-effective, safe and efficient high-quality services for customers of "Europe and America FBA special line".