Service scope

Self-operated warehouse in US and EU

Overseas warehouse service refers that sellers offers one-stop control and management service at the destination of sale, covering the warehousing, picking up, packaging and delivering of goods. Our overseas warehouse service supports drop shipping, returned goods service standard, FBA trans-shipment, product testing and maintenance, re-hitting the shelf, overseas warehouse distribution, etc. Our self-operated overseas warehouse system, featuring efficient management, can be integrated with mainstream ERP software. Our professional customer service team are always online and ready for solving your problems.
Self-operated warehouse in US and EU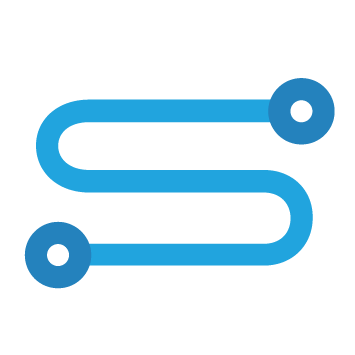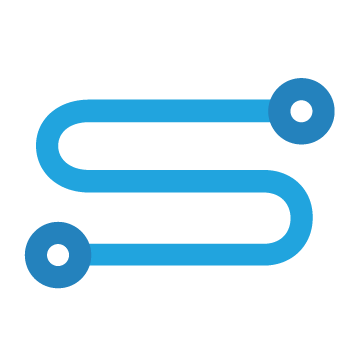 01
Overseas warehouse features
With the transport of goods to warehouse in traditional way of foreign trade, reduce logistics cost. As if the goods are sold domestically, with flexible and reliable changing or refunding solutions, boost the purchase confidence of overseas customers. Short delivery cycle, reduce the defect trading rate of cross-border logistics. In addition, overseas warehouse can help sellers to increase goods varieties and break through the development bottleneck.
02
Improve customer experience
We have our own overseas warehouse, so we can deliver goods from the country where the buyer is in, which can save the costs arising from intermediate links, find the opportunities of brand promotion, reduce the exchange settlement cost, improve customer experience, and enhance the repurchase rate. Combining local logistics features of domestic and foreign warehouse, we can ensure the safe, accurate and timely delivery of goods to buyers.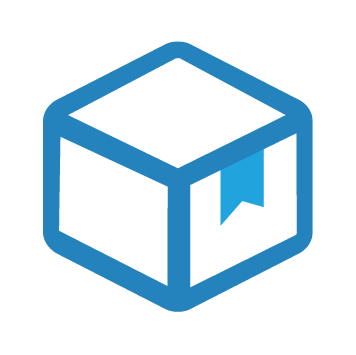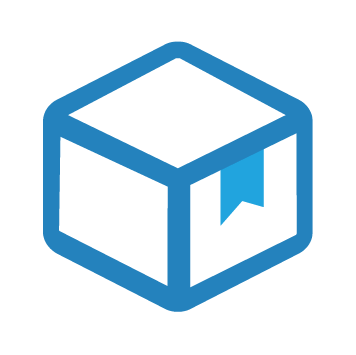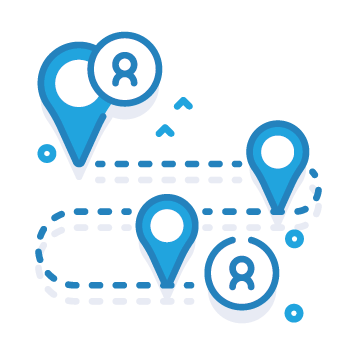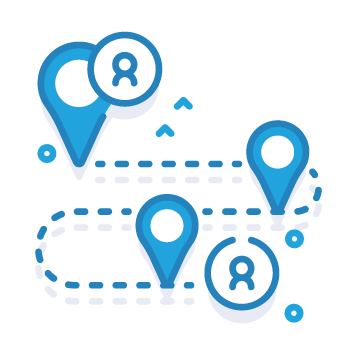 03
Introduction to warehouse
We have a superior UPS account for US local distribution. Currently, UPS would place 4 to 6 empty containers at the special unloading platform every day from Monday to Friday. Once the container is filled, it will inform us formally to pick up goods, which can save a lot of time. For goods in needs of truck distribution, we will arrange vehicles for special delivery. As for Amazon and other overseas warehouse, we allow appointment before delivery, as well as truck location for real-time tracking, and pass back POD after delivery.
L.A. overseas warehouse: 16033 Arrow Hwy, Irwindale, CA 91706 (13 KM from LAX) Area: 70,000 feet
L.A. supervised warehouse: 5353 W. Imperial Hwy, LAX, CA 90045 (4KM from LAX) Area: 4,000 feet
New Jersey warehouse: 19 CROWS MILL ROAD KEASBEY NJ 08832 Area: 40,000 feet
German branch self-owned warehouse, self-owned foreign delivery account, DHL and DPD will place 2 to 3 empty containers outside of our warehouse every day, and we can help you with cargo unpacking and sorting, label pasting and replacement, drop shipping, customs clearance safely, stably and quickly.
Germany: Neckarstraße 37, 45478 Mülheim an der Ruhr
Main Strasse 30. 45478 Mülheim an der Ruhr
Tel: 0176 70066703 Yue Yang